105th Annual CMSA Convention

Resort Information
May 16 - 21, 2023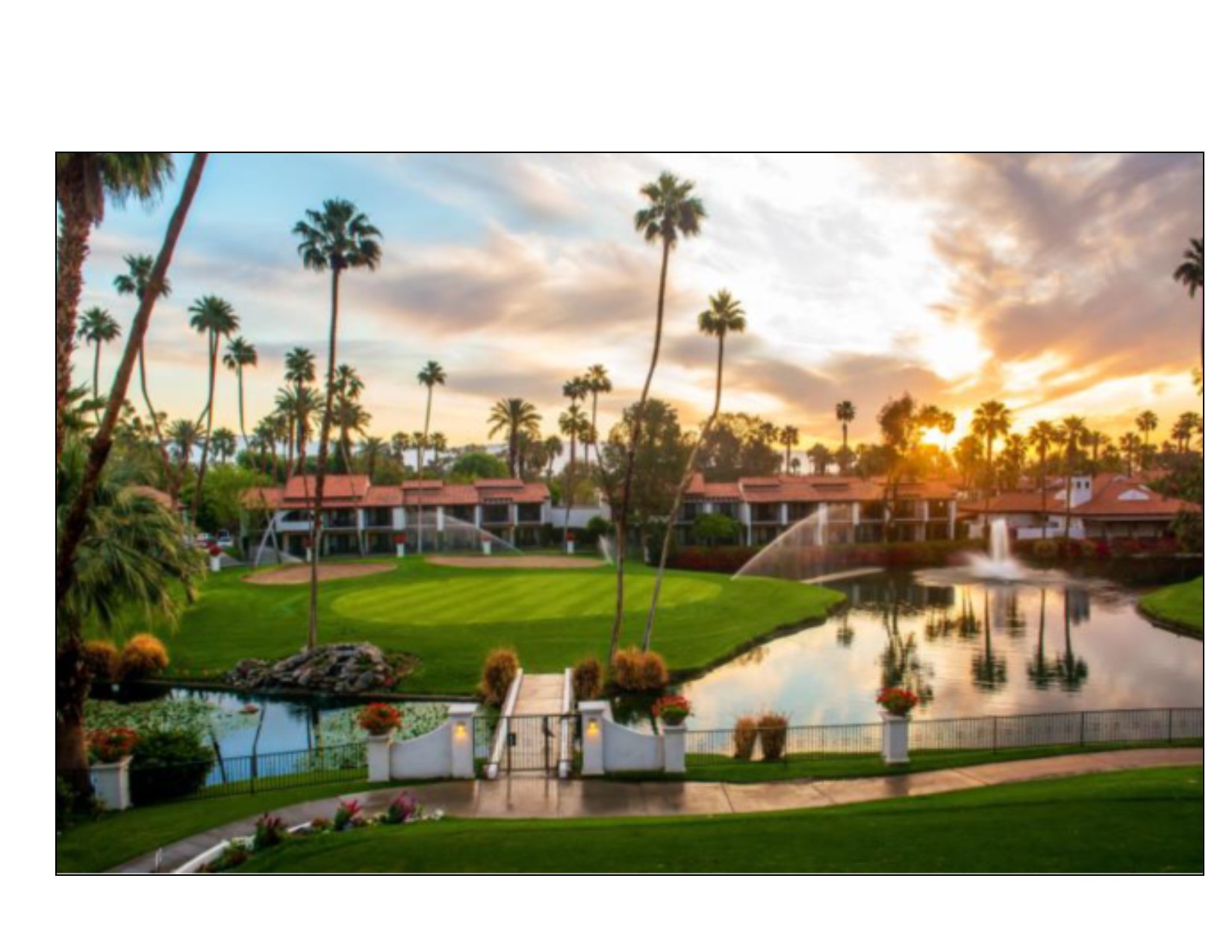 Omni Rancho Las Palmas Resort & Spa

The upcoming convention is being held May 16-21, 2023 at the Omni Rancho Las Palmas Resort & Spa,
41000 Bob Hope Drive, Rancho Mirage, CA 92270.
The group rate cut-off date is April 24, 2023.
Call Omni Rancho Las Palmas Resort & Spa at
1-800-THE-OMNI to make reservations and ask for the group rate for:
The California Moving & Storage Association.
CMSA Room Rate is
$219 Per Night + Tax*

*Hotel rate is for single or double occupancy and subject to prevailing state and local taxes, currently 13.45%.

The rate is for Omni Rancho Las Palmas Resort & Spa, Rancho Mirage, CA. The above rate also applies
(3) days before and after the CMSA official convention dates, based on availabilty should you decide to
extend your stay.
We have an informative and fun-filled schedule of events planned for the Convention. A relaxing oasis with a backdrop of mountains and palm trees, Omni Rancho Las Palmas Resort & Spa offers an ideal escape in the Coachella Valley. Revel in timeless comforts, classic conveniences and modern technologies that have made the resort minutes from Palm Springs a desired destination for a sun-drenched getaway. Don't forget to sign up for CMSA's Annual Golf Tournament being held Thursday, May 18, 2023.
If you have any problems making reservations,
please call CMSA Manager Renee Hifumi at (562) 865-2900.

Updated: December 27, 2022